17/01/2020 – First announcement and call for papers and sponsors
PORT LAW BETWEEN GLOBALISATION AND DEGLOBALISATION
Investment, trade, migration, competition, pricing, liability and labour aspects of port and port terminal operations considered from an international and European perspective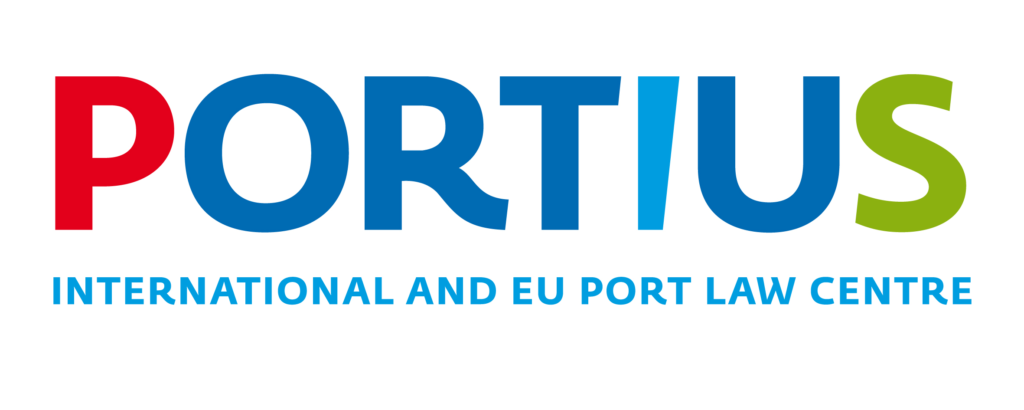 11th European Colloquium on Maritime Law Research (ECMLR)
Ghent, 10 and 11 September 2020
organised by PORTIUS – International and EU Port Law Centre
and the Maritime Institute of the University of Ghent
in cooperation with the Scandinavian Institute of Maritime Law (University of Oslo)
and the Institute of Maritime Law (University of Southampton)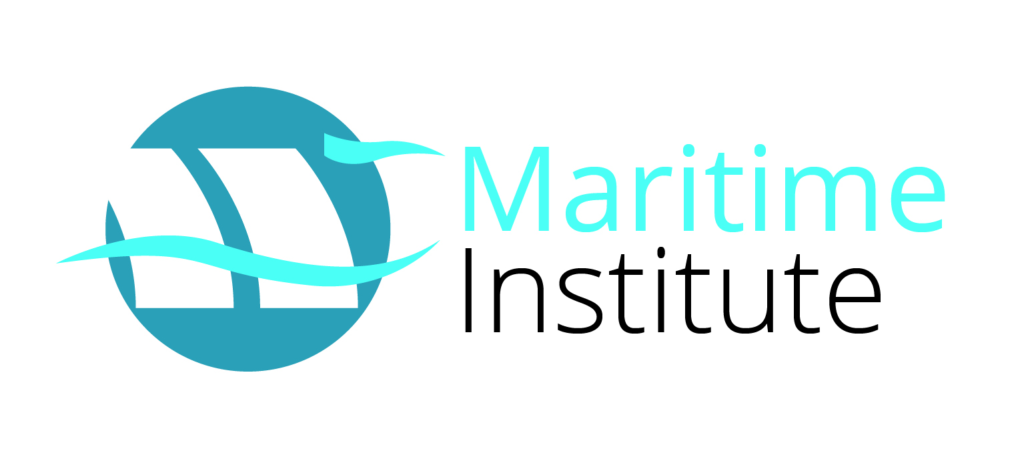 Focus and objectives
In 2020, the prestigious European Colloquium on Maritime Law Research (ECMLR) will for the first time be held in Belgium, at the University of Ghent, a beautiful port and art city with a centuries-old tradition.
The 11th edition of the ECMLR focuses on current issues of port law.
Increasing international uncertainty about security, trade policy and migration inevitably affects the legal rules governing the operation of ports, which are vital gateways to countries, peoples and economies. This manifests itself in a wide variety of issues, such as access to ports for foreign investors, access to ports for migrant ships, the delayed entry into force of the Rotterdam Rules which imply a new liability regime for port terminal operators, or the response of competition authorities and courts to the charging of demurrage and detention
More specifically, the organisers aim to offer international and national perspectives on issues such as:
, including access to ports for foreign investors, the position of migrant ships and international embargoes;
, including port dues, terminal, pilotage, towage and mooring fees;
as considered by competition authorities and courts;
of terminal operators, port authorities and all other port-related service providers such as VTS, pilotage, towage, mooring services, shipping agents, freight forwarders, etc., as well as liabilities of port users.
Contributions will cover international, European and national regimes, including regulation, case law and legal doctrine. International and comparative analysis is strongly encouraged.
The language of the colloquium and papers is English.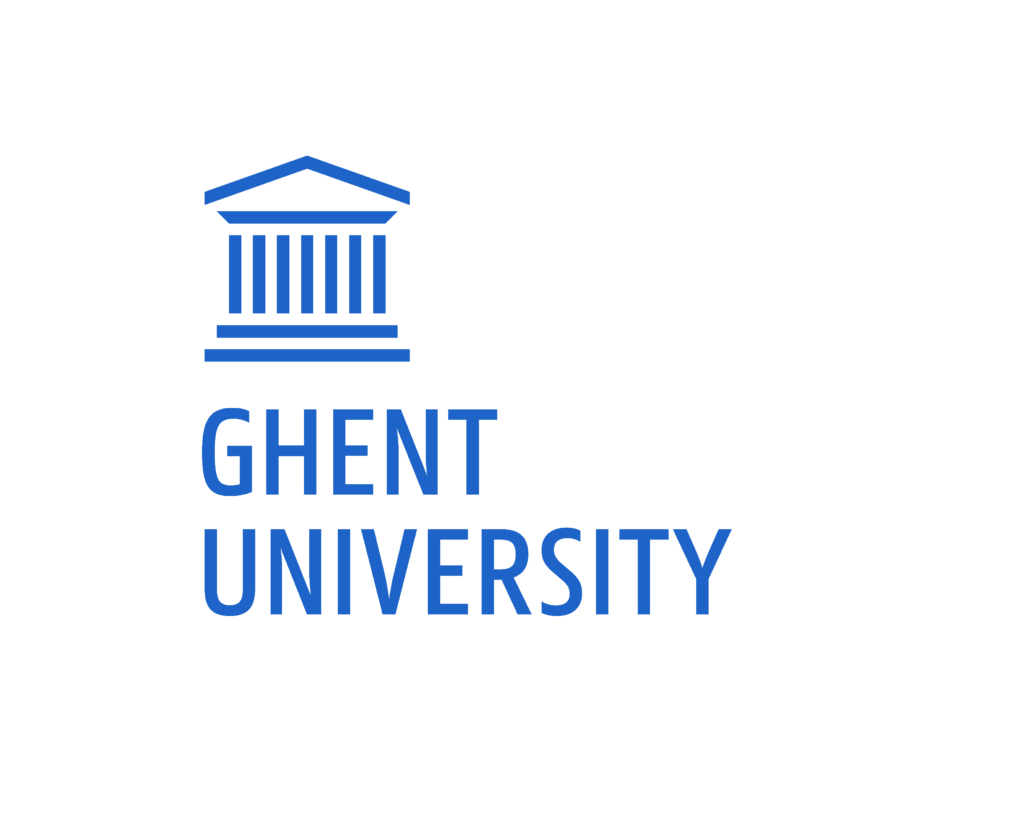 The previous editions of ECMLR were organised by leading maritime law institutes at the universities of Athens, Bilbao, Bologna, Messina/Palermo, Oslo, Ravenna, Rotterdam, Southampton, Swansea and Torun. The Ghent colloquium is organised by the Portius Port Law Centre and the Maritime Institute of Ghent University and will be supported by the Belgian Maritime Law Association. This is the first time ECMLR focuses specifically on port law.
Call for papers
Several international authorities have already committed themselves to contribute. The organisers would like to invite additional authors to register their theme via eric@portius.org and to submit their paper before the colloquium. The contributions will be published in book form so that the proceedings will have a lasting value.
Call for sponsors
The organisers of this prestigious non-profit congress offer all interested authorities, professional organisations, companies and law firms the opportunity to present themselves to an important international audience. This sponsorship is necessary to cover expenses such as travel and accommodation of invited speakers, room hire, catering, receptions and the publication of the conference book.
More information
For more information, go to www.portius.org (or directly to http://portius.org/port-law-between-globalisation-and-deglobalisation-ecmlr-2020-ghent-10-11-september-2020/) or contact Professor Eric Van Hooydonk, chairman of Portius and member of the Maritime Institute via secr@portius.org or +32 3 238 67 14.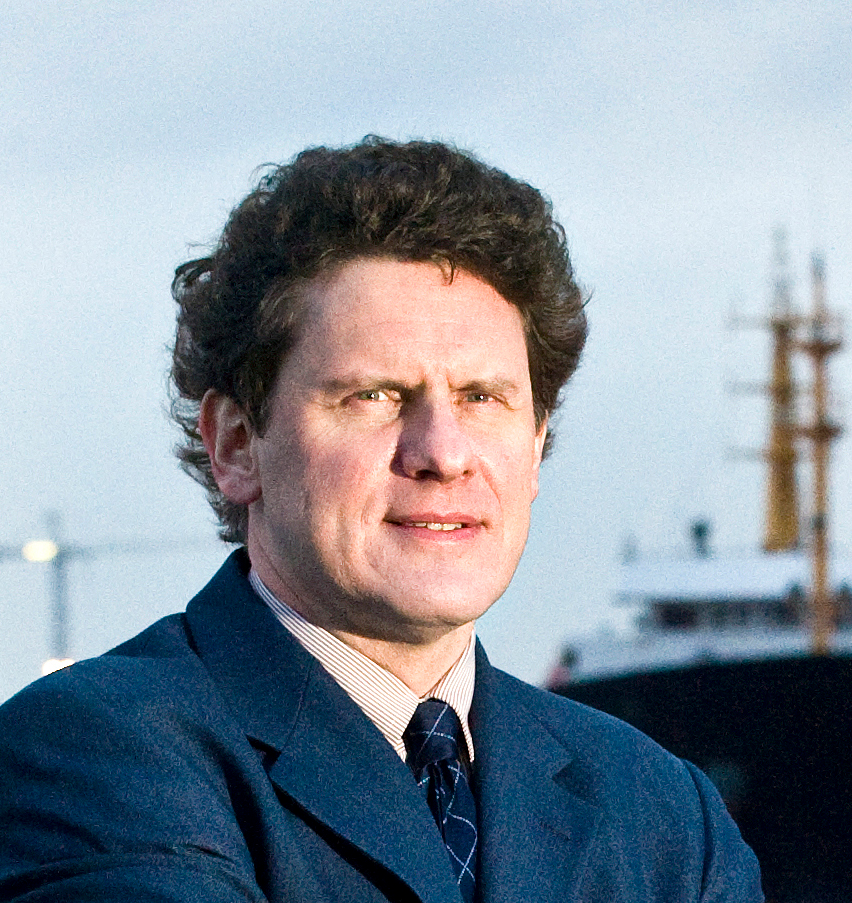 PORTIUS is the world's first institution to specialise in the study of the international and EU law of maritime and inland ports, the gateways to global trade. PORTIUS is based on a genuinely international and EU-inspired network of port law academics and practitioners and welcomes contributors from all countries. – E secr@portius.org – W www.portius.org